The Struppe and Helzel Family
Walter and Vera (Struppe) Van Duren  provided this information and these pictures.  In addition, they provided some beautiful pictures of Steinschönau today. 
"On "Der kleine Ahnenpass" of my father in law, Theodor Struppe, we found an Anna Helzel. She was born in Steinschonau 18/8/1854 and was the daughter of Anton Helzel (Bäckermeister) and Theresia Heinrich. She as married to Franz Proft They were the grandparents of my wife's father."
Here is a quick descendancy of the Helzel and Heinrich ancestors of Theodor Struppe.  Based upon that information
Anton Helzel - - - - - - ф - - - - - - - - Theresia Heinrich           
Bäckermeister
                           |
                           |
                   Anna Helzel - - - - - - - - - ф - - - - - - Franz Proft
18 Aug 1854
Steinschönau
Photos of the Struppe Family Gravesite in Steinschönau
<![if !vml]>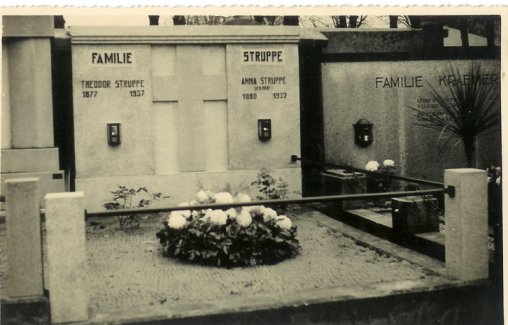 <![endif]>
Here is the Struppe plot in Steinschönau probably taken before the forced exodus of many from Steinschönau.  The picture below shows the graves today.
<![if !vml]>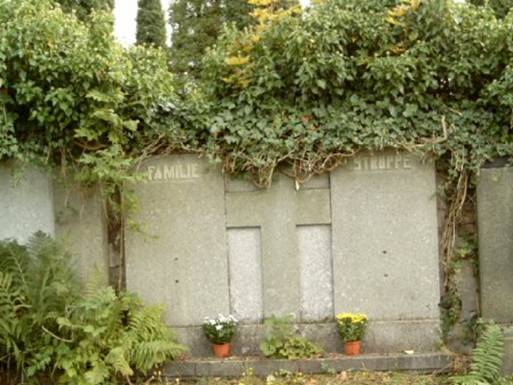 <![endif]>