<![if !vml]>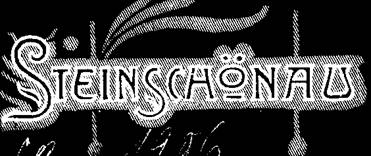 <![endif]>
Some Pictures of Steinschönau Today
Recently, Walter and Vera (Struppe) Van Deuren had the opportunity to visit Steinschönau/Kamenicky Senov and were kind enough to share some of their remarkable pictures of the Heimatstadt of our ancestors.  Thank you Walter and Vera.
<![if !vml]>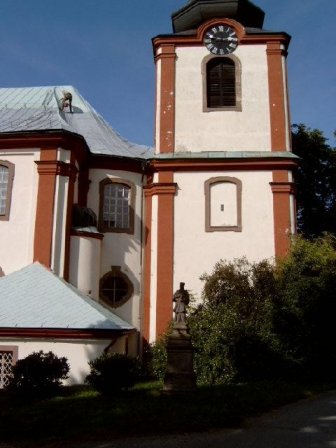 <![endif]>
<![if !vml]>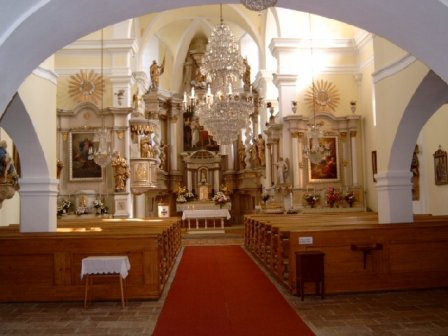 <![endif]>
This is the inside of the Catholic Church in Steinschönau – there was working being
done on the inside and so Walter and Vera were able to get this beautiful shot.
They then headed into "Lower Steinschönau."  Here is what Vera said about this part of the town:
"It's very beautiful there : more typical wooden houses in a green environment (many trees in a little valley).
 I liked this part of St. the most : less town , more village style)."
<![if !vml]>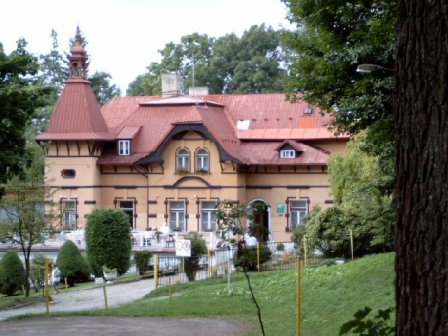 <![endif]>
This is a very famous landmark of Steinschönau is today the Pension Tavba. 
<![if !vml]>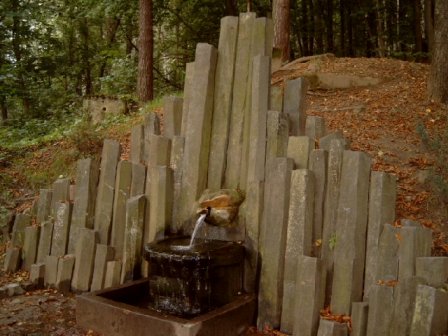 <![endif]>
Opposite to Pension Tavba they found this exquisite basalt "Frosch - Quelle " ( frog - well ).
<![if !vml]>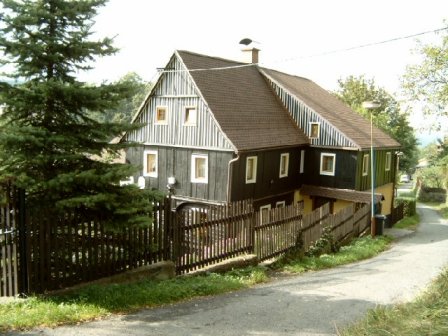 <![endif]>
One of the small houses in that part of the village.
Thank you for these pictures Walt and Vera.  Other pictures of modern Steinschönau can be found at this part of the site.