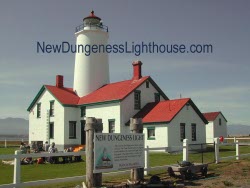 PLEASE NOTE: The New Dungeness Lighthouse weather station and webcam site has been moved! The new URL address is:

newdungenesslight.org/weather/

You will be transfered to the new site in 10 seconds. Please update your bookmarks.

The New Dungeness Light Station Association is extremely grateful to OLYPEN Internet for providing our weather website hosting for all these years, but we have now changed to a dedicated Wi-Max link to improve connectivity.