Ann's
Fantasy Doll's and Treasures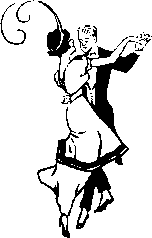 Fantasy Doll's and Treasures created by Ann Kimler.

Exquisite craftsmanship for the miniature doll enthusiast, collector, hobbyist, and beginner. Personalized doll replicas, sets, and repairs.
Whether you want something for a friend or something special, Ann's Fantasy Doll's and Treasures is the place to look. We have Green Ware so you may want to create your own miniature. Need bodies? If we don't stock them we will find them for you.
Along with miniature dolls we also create Porcelain snow babies. These small, childlike figures appear to have recently rolled around in light, fluffy snow. They sparkle in their snow covered clothing with whimsical expressions.